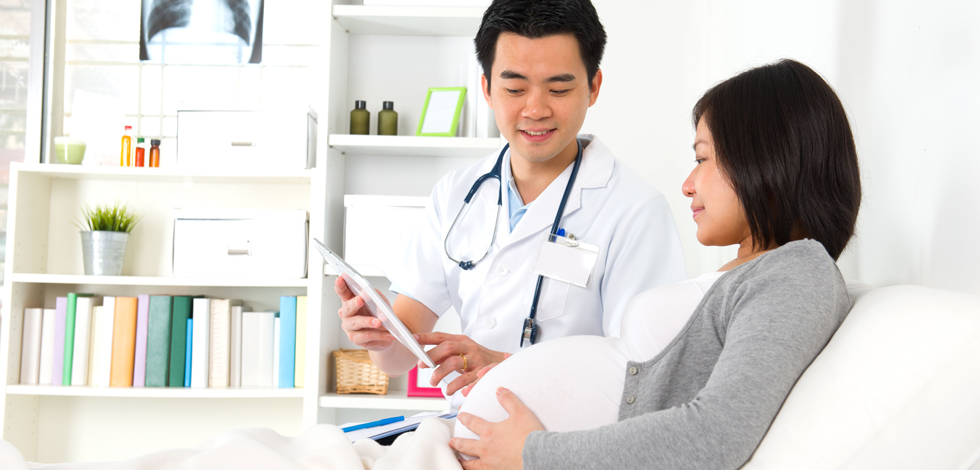 Complete support for your health
Having a baby is a special time in your life. From preconception counseling to handling your care while pregnant, we offer you fully personalized care throughout your pregnancy. Our board-certified doctors can help provide you the best healthcare options available.
Specializing in Vaginal Birth After C-section procedures
At Northeast Texas Women's Health PA you can get the information you need to find out if you are a good candidate for VBAC. Contrary to popular opinion, most women can give birth vaginally after a caesarean, and we're here to help you understand the benefits and risks.
Exceptional services
Obstetrics
Infertility
Well woman exams
Gynecologic surgery
Cervical dysplasia clinic
Preconception counseling
Office gynecology
Pelvic reconstruction
Full care before and after
Are you in the market for birth control? With so many options to consider, the process of choosing which birth control is right for you can be daunting without the right advice. Ask our board-certified staff for help and advice.
We can help you with all your healthcare costs through our pre-payment plans.