Get to Know Our Staff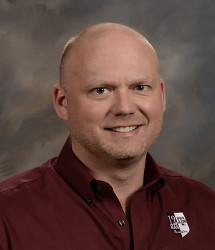 Christopher N. Mason
MD, FACOG
As a former graduate of Mount Pleasant High school in 1991, Dr. Mason had a calling to become a doctor. He went on to major in Biochemistry at Texas A&M University. Dr. Mason continued his education to obtain a medical degree from the medical college at Texas A&M.
Upon receiving his undergraduate degree in 1995, Dr. Mason completed his residency at Scott & White Memorial Hospital in Temple, TX for OBGYN. He then established his own practice and became the medical director of the Community Women's Clinic. He is married to Melissa Mason and the two have a daughter, Abigail.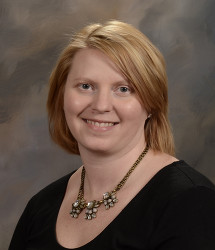 Melissa Slovak-Tucker
MD, FACOG
In 1992, Dr. Slovak graduated from Daingerfield High School. She continued her education at the University of Texas, where she obtained a Bachelor of Arts degree in Biology. Soon after, Dr. Slovak attended Texas Tech University Medical School where she obtained her medical degree.
After graduation in 2004, Dr. Slovak went on to complete her residency at Scott & White Memorial Hospital. In order to be near her family, Dr. Slovak chose to join Northeast Texas Women's Health PA to work with Dr. Mason. Dr. Slovak is married to her husband Michael, and the couple has two boys, Matthew and Micah.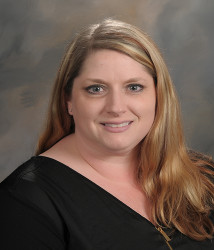 Dana L. Shields
MSN, RN, CNM
Dana L. Shields graduated from Paul Pewitt High School in 1994. She then attended Texarkana College where she obtained her Associate degree in Nursing. In 2009, Dana graduated from Jacksonville University with a Bachelor of Nursing degree.
In 2001, Dana became a Labor and Delivery Nurse at Titus Regional Medical Center. In 2015, she received a certificate of midwifery from The University of Cincinnati, and completed a Master's of Science in Nursing. In February 2016, she joined Northeast Texas Women's Health PA. Dana is currently married. She and her husband Russell have 2 sons, Garrett and Mason.